Installation Research Project
Croatian Science Foundation (HrZZ)
January 2021- January 2026
Analyse species composition of potenitally toxic diatom genus Pseudo-nitzschia in the Central and Southern Adriatic Sea, and to determine environmetal conditions that affect their distribution and toxicity.
Species of the diatom genus Pseudo-nitzschia are common in the phytoplankton community of the Adriatic Sea, occurring throughout the year, and occasionally dominate the phytoplankton assemblage. Some of the Pseudo-nitzschia species have the ability to synthesise domoic acid (DA), a neurotoxin that can be transferred up the food chain to higher trophic levels and humans, causing Amnesic Shellfish Poisoning. Among the approximately 60 species described within this genus, about half are known to produce DA or DA isomers. The toxicity of the species varies between strains and/or in dependence on various environmental factors.
The main objectives of the project are to apply an integrative approach of morphological analysis by electron microscopy and molecular analysis to: (i) compare the composition of Pseudo-nitzschia species in various coastal shellfish breeding areas; (ii) determine their ecological preferences; (iii) analyse species growth rate and DA production; and (iv) investigate the effects of different cultivation conditions on Pseudo-nitzschia species toxicity
The results of this project will improve our knowledge of the composition and ecology of Pseudo-nitzschia species in the Central and Southern Adriatic Sea. It will contribute to a better understanding of species toxicity and the environmental conditions that may cause or influence it.


Institut za oceanografiju i ribarstvo
Šetalište I. Meštrovića 63, 21000 Split
www.izor.hr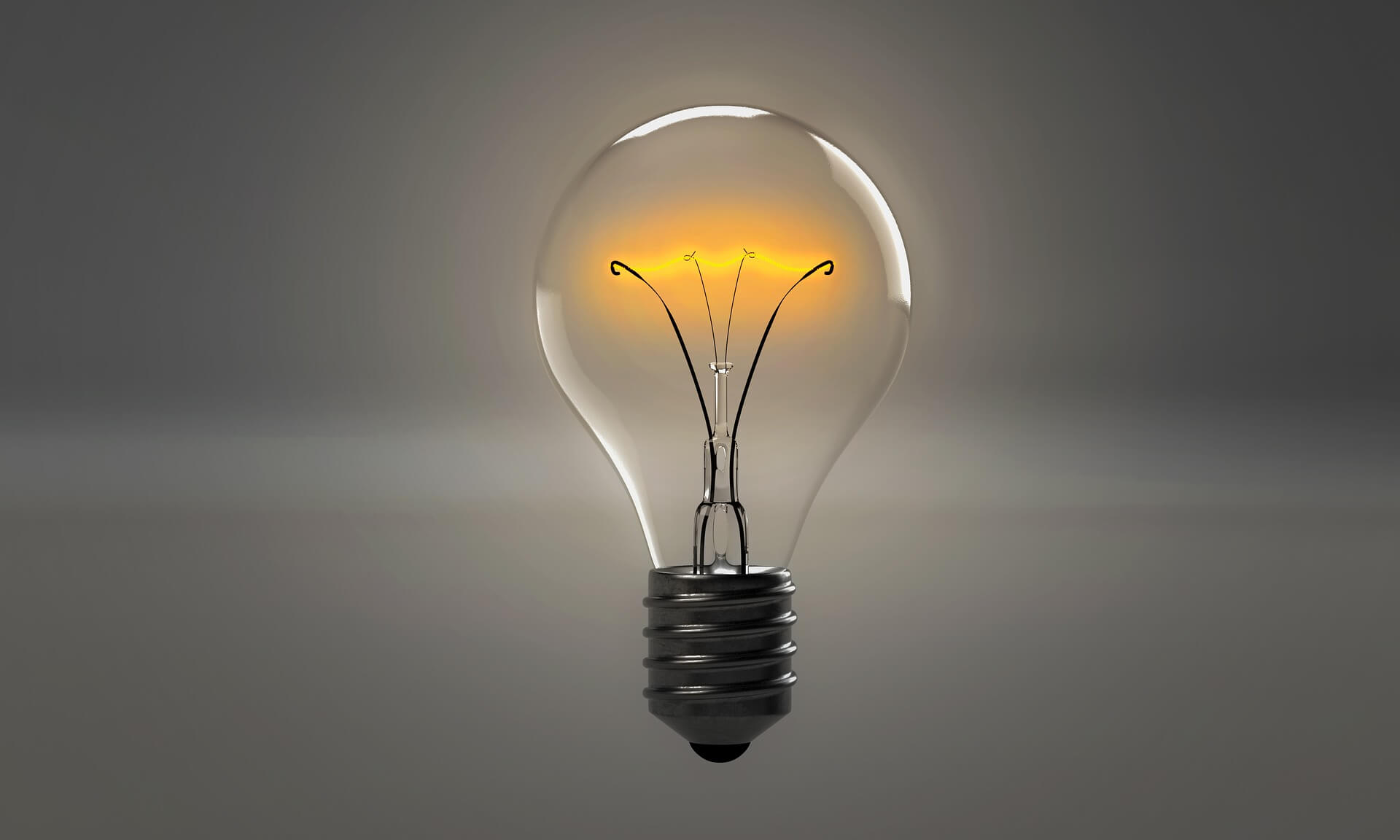 IN NEWS – GLYCYMERIS BIMACULATA MORTALITET 5
Fifth bi-monthly fieldwork collection of mussel Mytilus galloprovincialis succesfully completed.…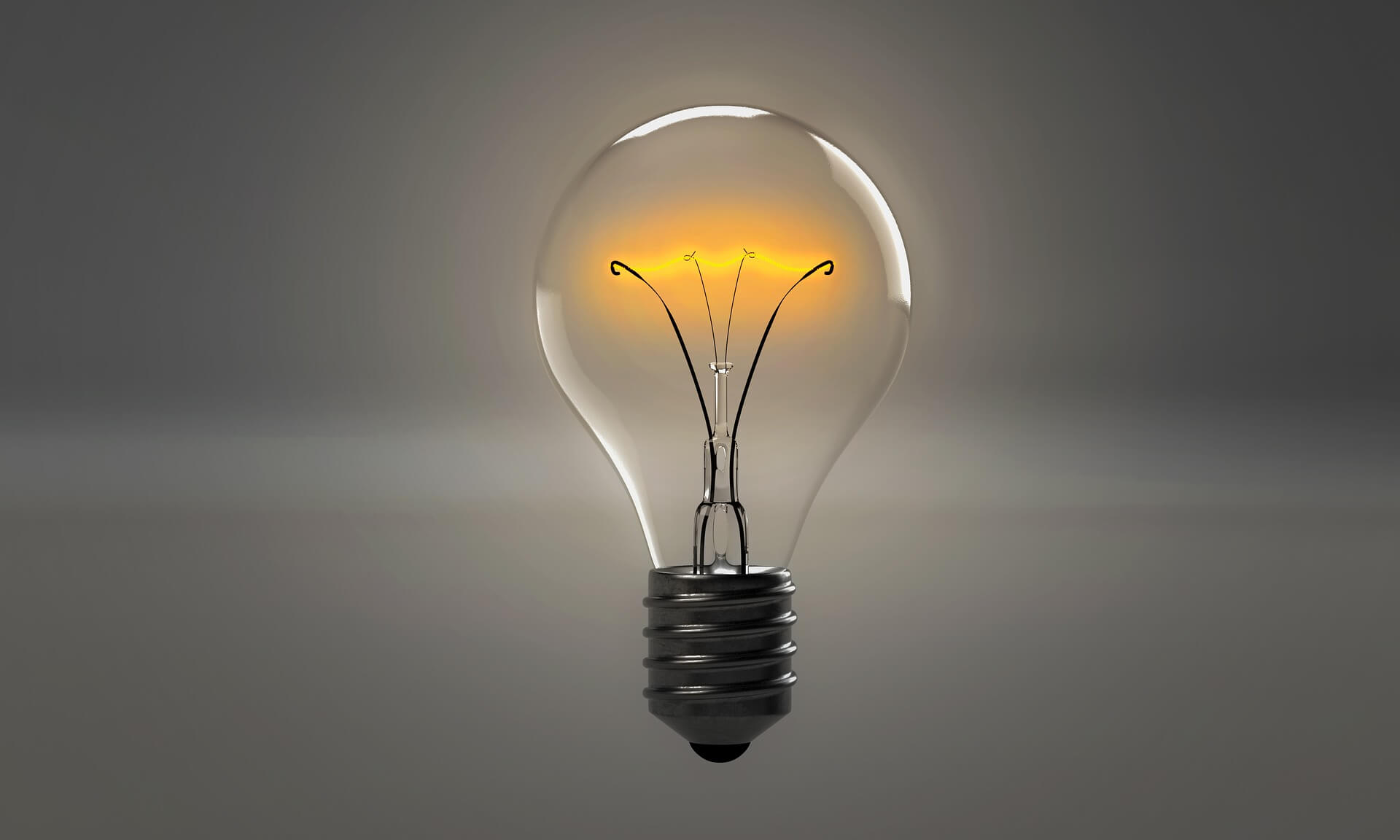 IN NEWS – GLYCYMERIS BIMACULATA MORTALITET 4
Fifth bi-monthly fieldwork collection of mussel Mytilus galloprovincialis succesfully completed.…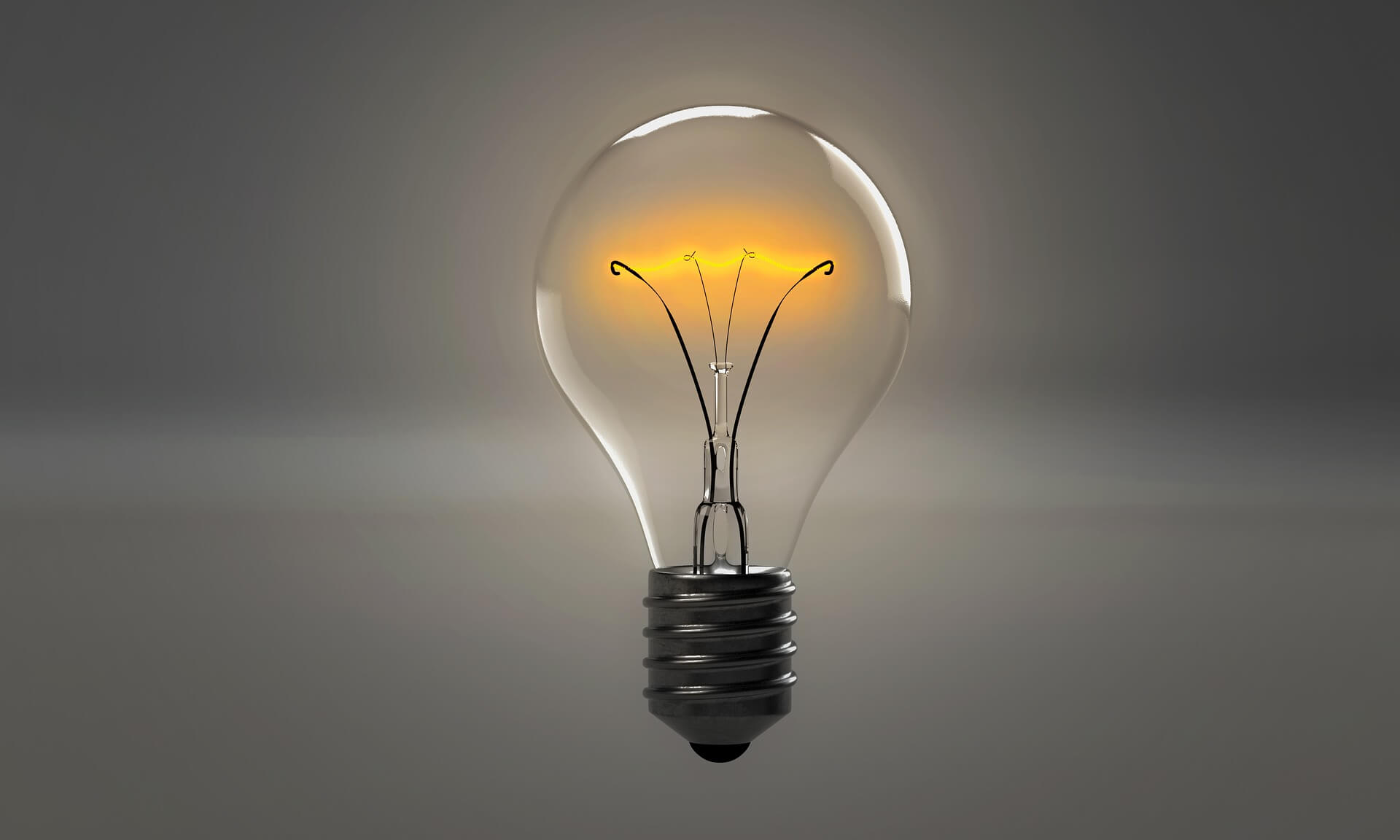 Dissemination
srp 18, 2022
IN NEWS – GLYCYMERIS BIMACULATA MORTALITET 3
Fifth bi-monthly fieldwork collection of mussel Mytilus galloprovincialis succesfully completed.…
Prikaži sve