Institute of Oceanography and Fisheries
the sea plays a key role in climate regulation and mitigation of harmful effects of climate change.
The Institute of Oceanography and Fisheries is the first national scientific institution dedicated to marine research.
The scientific activity of the Institute has been multidisciplinary from the beginning, encompassing biological, chemical and physical oceanography as well as sedimentology, fishery and mariculture.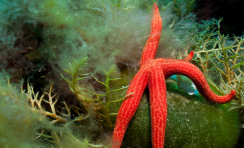 Do you want to be an active member of the community and cooperate with us? Share your discoveries and photos of interesting marine organisms and phenomena.
The Institute implements a large number of national and international projects.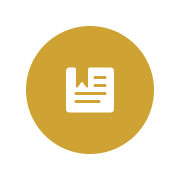 Latest scientific publications