The Institute of Oceanography and Fisheries
the sea plays a key role in climate regulation and mitigation of harmful effects of climate change.

The first national scientific and research institution focused on marine discovery. The Institute conducts complex research in the fields of biological, chemical and physical oceanography, sedimentology, fisheries biology and mariculture.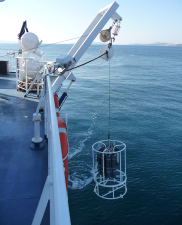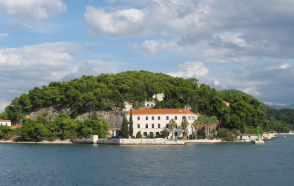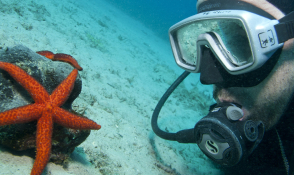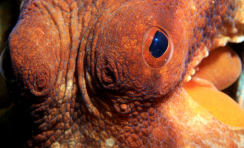 Be a part of the research!
Do you wish to be an active member of the community and work with us? Share your discoveries and photographs of interesting sea fish and organisms.
More ima ključnu ulogu regulatora klime i ublažavanja štetnih učinaka klimatskih promjena.
Godišnja nagrada za značajno znanstveno dostignuće u području prirodnih znanosti, polje geofizika, grana fizička oceanografija, za analizu stvaranja guste vode i njezine razmjere između jadranskih bazena
Godišnja nagrada za značajno znanstveno dostignuće u području prirodnih znanosti, polje geofizika, grana fizička oceanografija, za analizu stvaranja guste vode i njezine razmjere između jadranskih bazena
Godišnja nagrada za značajno znanstveno dostignuće u području prirodnih znanosti, polje geofizika, grana fizička oceanografija, za analizu stvaranja guste vode i njezine razmjere između jadranskih bazena
Godišnja nagrada za značajno znanstveno dostignuće u području prirodnih znanosti, polje geofizika, grana fizička oceanografija, za analizu stvaranja guste vode i njezine razmjere između jadranskih bazena
Godišnja nagrada za značajno znanstveno dostignuće u području prirodnih znanosti, polje geofizika, grana fizička oceanografija, za analizu stvaranja guste vode i njezine razmjere između jadranskih bazena
Godišnja nagrada za značajno znanstveno dostignuće u području prirodnih znanosti, polje geofizika, grana fizička oceanografija, za analizu stvaranja guste vode i njezine razmjere između jadranskih bazena