The institute is an active member of numerous organizations that are dedicated to improving collaboration and promoting oceanography and fisheries.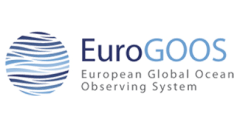 Identifies priorities, enhances cooperation and promotes the benefits of operational oceanography to ensure sustained observations are made in Europe's seas underpinning a suite of fit-for-purpose products and services for marine and maritime end-users.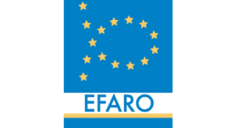 The European Fisheries and Aquaculture Research Organisations, is an association composed of the Directors of the main European Research Institutes involved in Fisheries and Aquaculture research.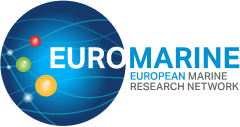 EuroMarine is a member-based, interdisciplinary, collaborative network of European marine organisations and research institutes. EuroMarine creates, facilitates and funds, training, networking and research opportunities to address emerging issues in marine sciences.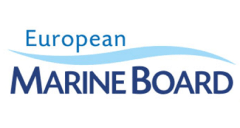 The European Marine Board (EMB) is the leading European think tank in marine science policy. It provides a platform to advance marine research and to bridge the gap between science and policy.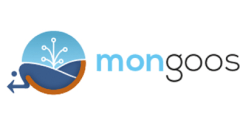 The Mediterranean Operational Network for the Global Ocean Observing System (MONGOOS) has been established in 2012 to further develop operational oceanography in the Mediterranean Sea.