Title
Associate Project Expert
Department
Laboratory of Plankton and Shellfish toxicity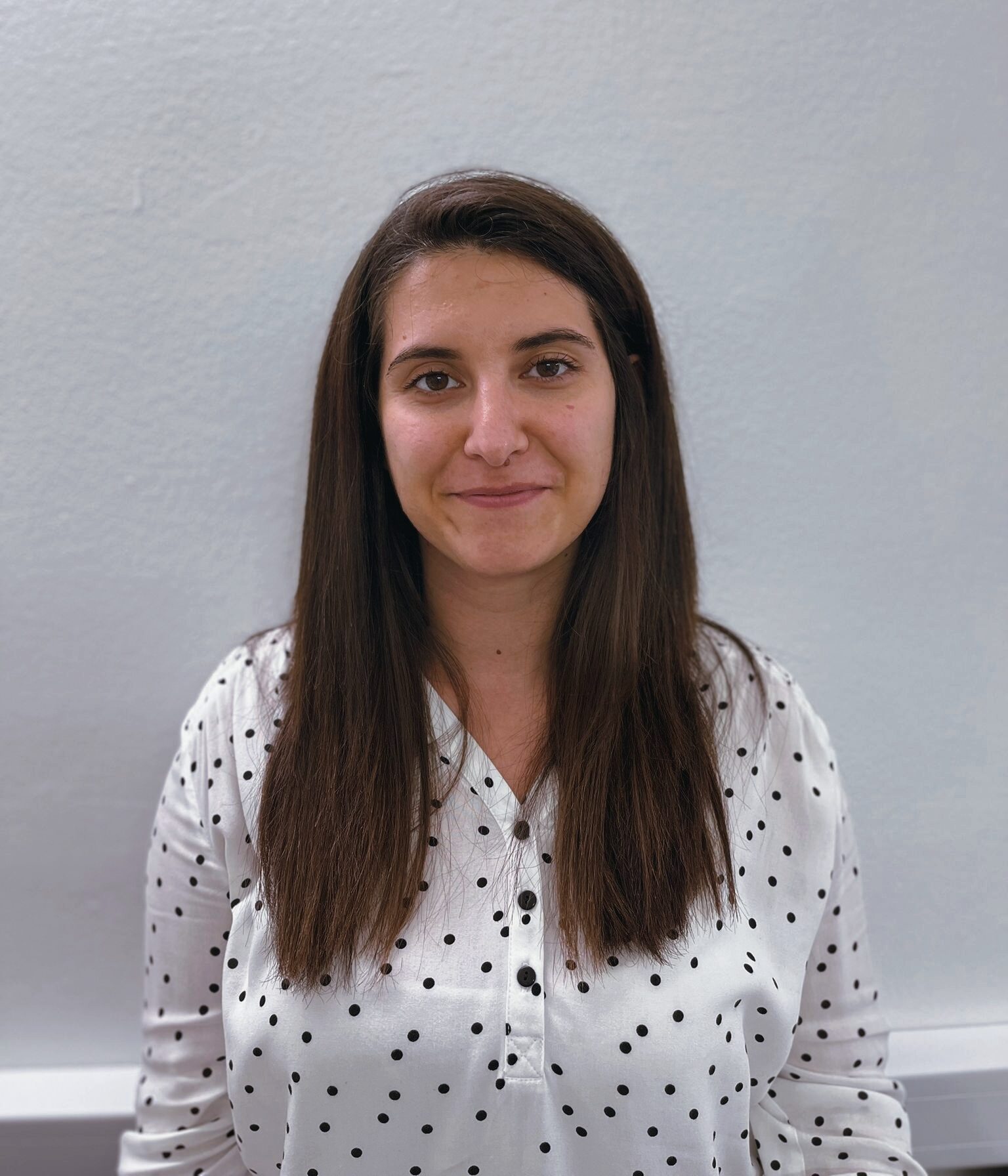 EMPLOYMENT
Associate Project Expert
WORK AREA
Determinating the composition and abundance of phytoplankton communities, with an emphasis on toxic phytoplankton species. As part of my PhD studies in Oceanology, I am working on implementing a method to identify and quantify toxic phytoplankton species using a Microarray Scanner.
2022.
Microbia Environnement, France, M.A.R.T.A. (MicroArray for RNA detection of Toxic Algae) training
2022.
Research Excellence course, European University of the SEAS
2021.
Science School "Comprehensive approach to researching anthropogenic pressures on the environment"
2021. (ongoing)
PhD in Oceanology
2020.
Master's degree in Marine ecology and protection